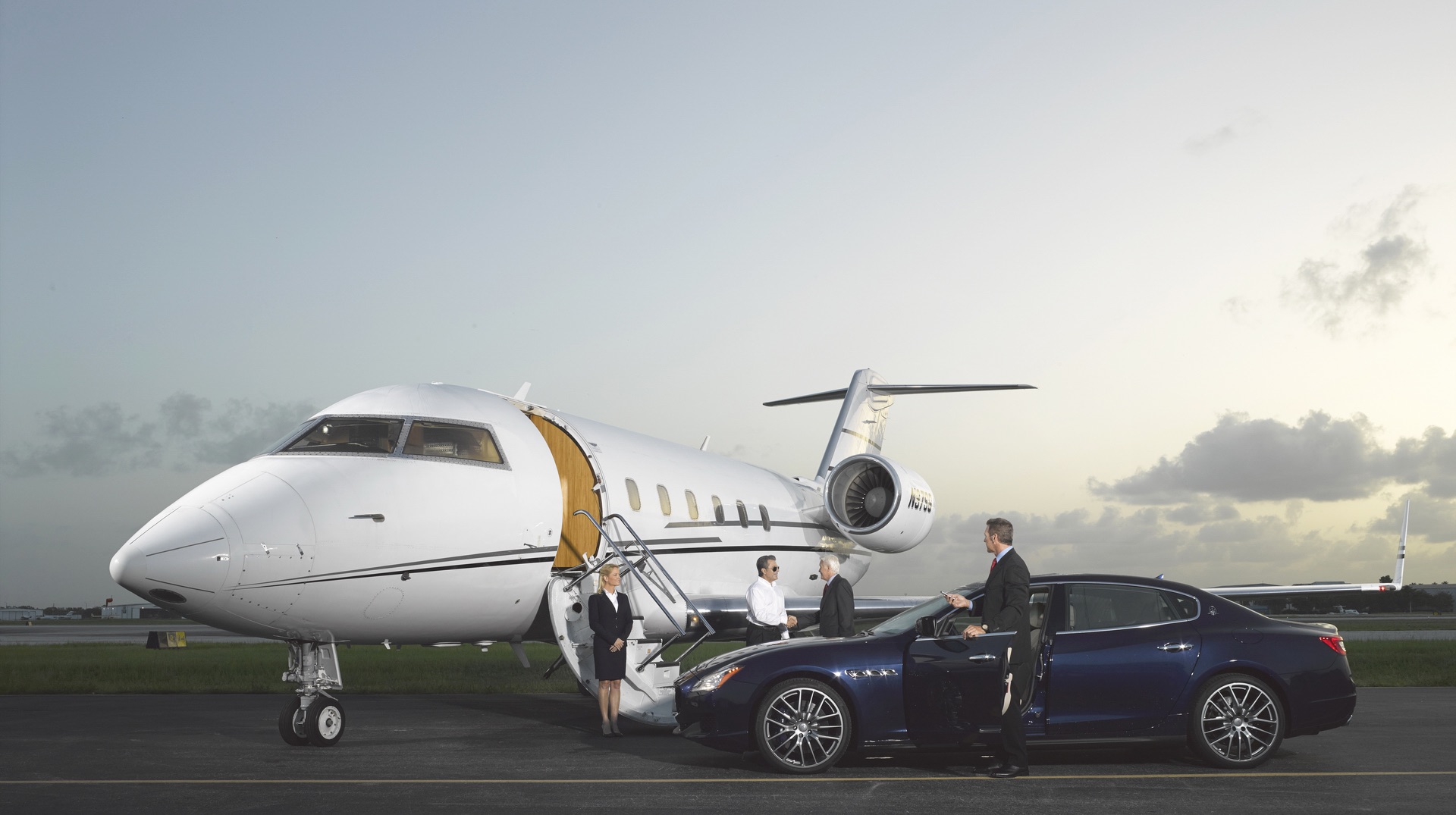 5 Reasons NOT To Purchase A Pre-Paid Jet Card
On-Demand Charter is the most flexible solution for traveling on a private jet. As soon as you know when and with how many passengers you want to fly, you simply look for and book the most suitable jet for your trip. When you work directly with an operator you aren't bound to the limitations of a Jet Card, so you can freely choose the right aircraft option every time. Here at Atlantic Jet, we aim to have the most competitive rates possible and we're also better equipped to handle last-minute flight changes when they arise.

Alternatively, a Jet Card is expensive, may have hidden costs, and prepaid flight hours may be forfeited if unused within a specific period of time. With Atlantic Jet, you'll receive a binding price offer for the requested flight without any indirect costs or additional fees.

Here are a few more reasons to consider before buying a Jet Card:
• Hourly pricing for Jet Cards is very high compared to On-Demand Charter and you're "locked in" to those rates. Most charter operators will negotiate rates with you.
• The average one-way charter from Boston to Orlando on a light jet, which will accommodate seven passengers, will cost you over $17,000 with a Jet Card. However, that same flight will cost between $11,000 to $14,000 by chartering directly with numerous operators.
• A private jet operator is more than happy to provide you with options that do not require a $100K plus down-payment. You simply hold on to your money and pay per trip.
• One size does not fit all. By purchasing a prepaid jet card you're typically locked-in to a particular aircraft size and type. This means that you could have added fuel stops or you may need to leave people at home for lack of seating.
• Most Jet Card providers don't really have their own aircraft, they "source" or locate available aircraft from operators who do. With a little homework you can clearly do the same and save yourself a lot of money.

If you have more questions regarding the differences between On-Demand Charter and Jet Cards, or if you'd like a quote on a trip with no obligations, you can reach our charter specialists here at Atlantic Jet anytime at 1-800-601-2852 or email Charter@AtlanticJet.com.

August 9, 2018
Richard Dorney
0 comments