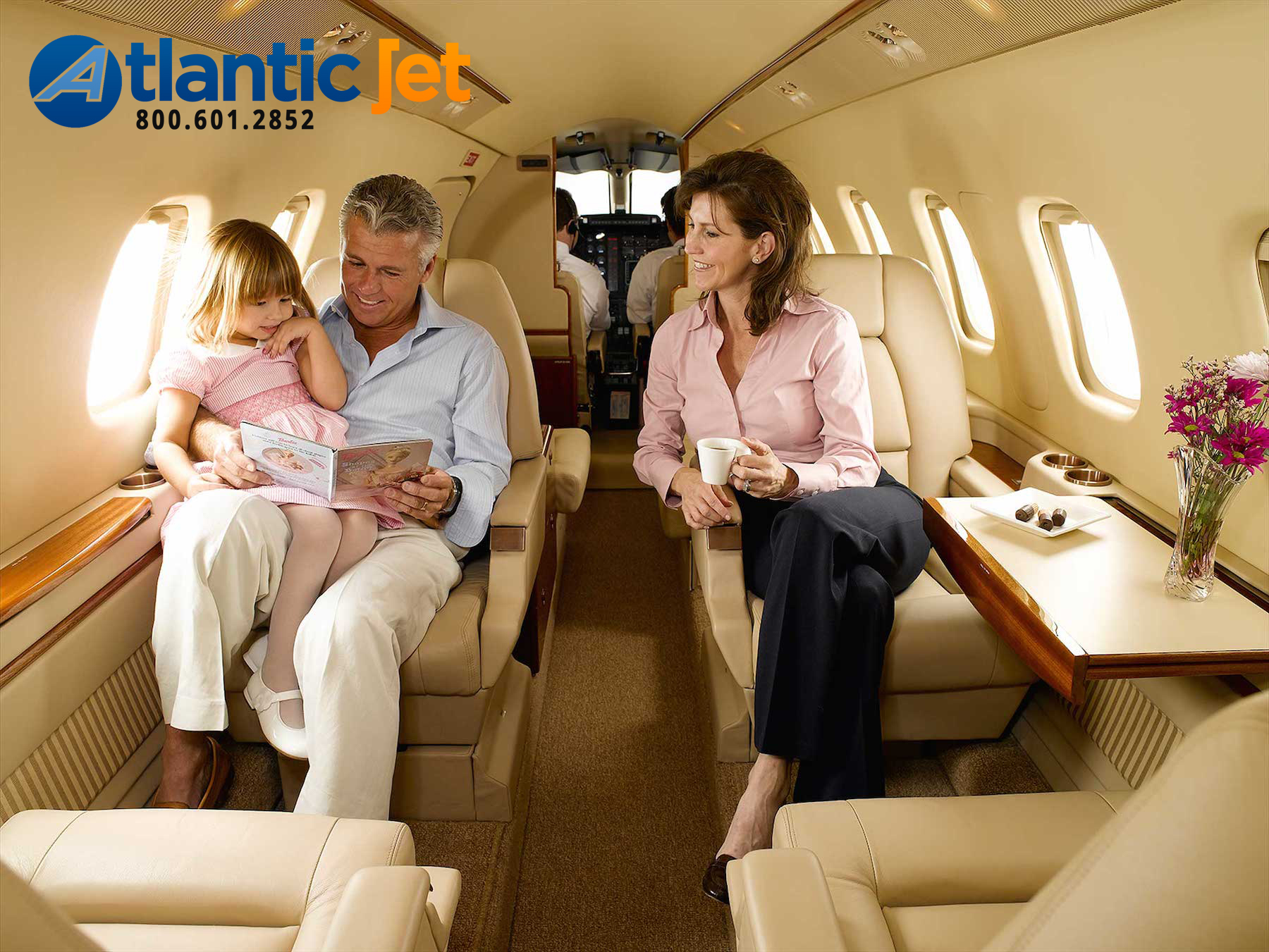 Commercial VS. Charter
There's a misconception when someone hears the price of chartering a private jet. Yet, the old statement stands true, "you get what you pay for". Although it may seem like a lot of money at first, there are countless benefits which come with this price ticket. You can't let the price tag persuade you from all the advantages that come with chartering a private jet.

- No hassle- convenient and easy. Forget waiting in the chaotic and lengthy security or checking lines. When you charter a private jet, it's as easy as pulling up the jet and walking on-board the aircraft.

- No checking baggage. Forget about worrying if your luggage will at the right city's baggage claim. All of your personal belongings are with you at all times.

- Travel with your pets. If your pets are up-to-date on all their paperwork and vaccinations, your furry four legged friends are welcome to accompany you.

- Upon landing- no waiting. When your private jet charter arrives at your destination, your transportation vehicle will be waiting your arrival.

- Travel on your own time- Anytime, anywhere- you call the shots. You let us know the details of your trip and we'll make it happen.

If you are interested in learning more, check out Atlantic Jet or call to speak with a consultant: 800-601-2852.

June 18, 2015
Elizabeth Bucknam
0 comments